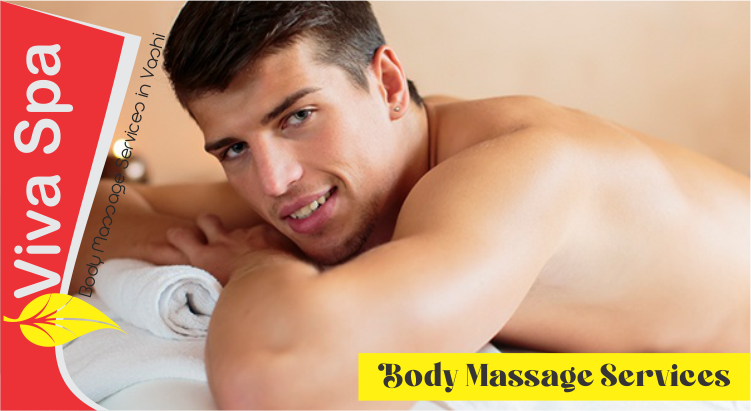 Body Massage Services | Book Appointment : 8591605763
This treatment will work on the specific areas of concern helping relax muscles and stiffness by using trim massage technique. It's a spa with hard pressure. Oil penetrates in the body using thumb and elbow pressure.

Inspired by traditional healing therapy and modern sophistication, we have a unique selection of massage therapy to help restore the natural state of health and equilibrium. We are continually training and learning new trends and techniques in the wellness industry, we take the time to understand and treat our clients based on their individual needs / personal demands.

We provide natural relaxing experience… We tends to your every health, wellness and beauty need with the most professionalism, care, commitment and value, aiming to provide the best massage in Vashi, Navi Mumbai.