Welcome to
Viva Spa Vashi Navi Mumbai
Your body and mind are subjected to various stresses related to work and life, day in and day out. In order to de-stress, to recharge your mental batteries, you need to unwind and relax.

It is a little pampering that your body needs, gentle nourishment for the mind to declutter. Viva Spa Vashi Navi Mumbai, located in a place that is removed from the din of the city, yet easily accessible is your perfect destination to indulge yourself in a healthy way.

What we eat, how we sit, how much we exercise, etc impacts our mind positively or negatively. Body, breath, mind, intellect, memory, ego and soul are the seven layers of our existence.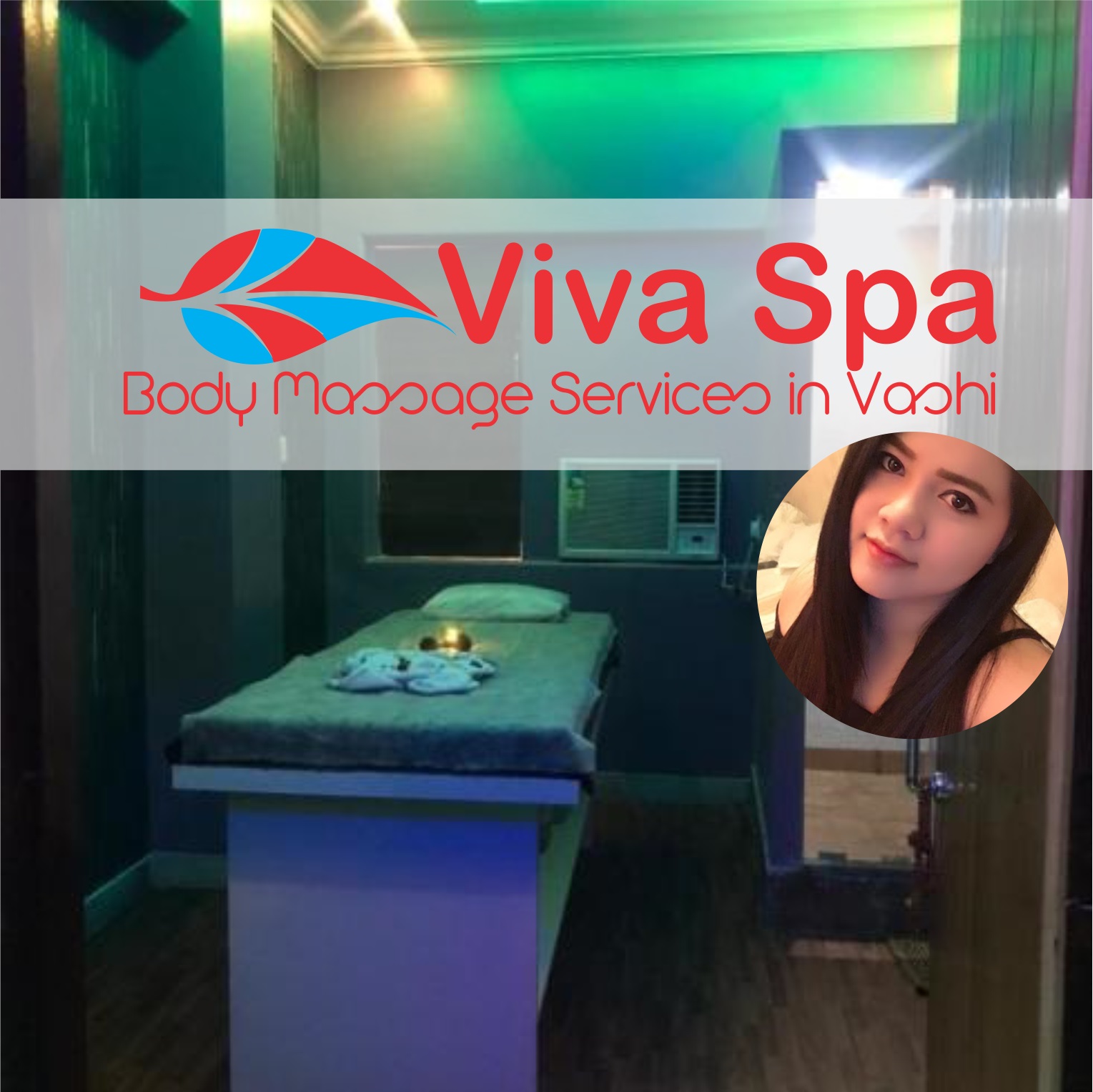 Body Massage Services

Vashi
We offer Body Massage Services by expert and co-operative staff.
A powerful massage gives you one of the most de-stressing experiences possible. For someone who is extremely stressed, massage works wonders. It induces sleep, relaxes the muscles of the hands and legs and gives the body much needed rest.
Whats App Bookings